Hans Belting (1935–2023): images beyond "the era of art"
The idea to devote an In Conversation to the relevance of Hans Belting's work for the study of images in a religious setting long preceded his death on 9 January 2023. He much appreciated the idea, as, especially in the last phase of his scholarly activities, he was much interested in engaging in a conversation with scholars in religious studies and anthropology. His essay on Iconic Presence, published as part of an In Conversation about the Icon in this journal (2016), also testifies to this concern. In the following, Birgit Meyer, David Morgan, and Matthew Engelke offer appraisals of the work of this remarkable, provocative, and imaginative scholar.
Find the articles below photo.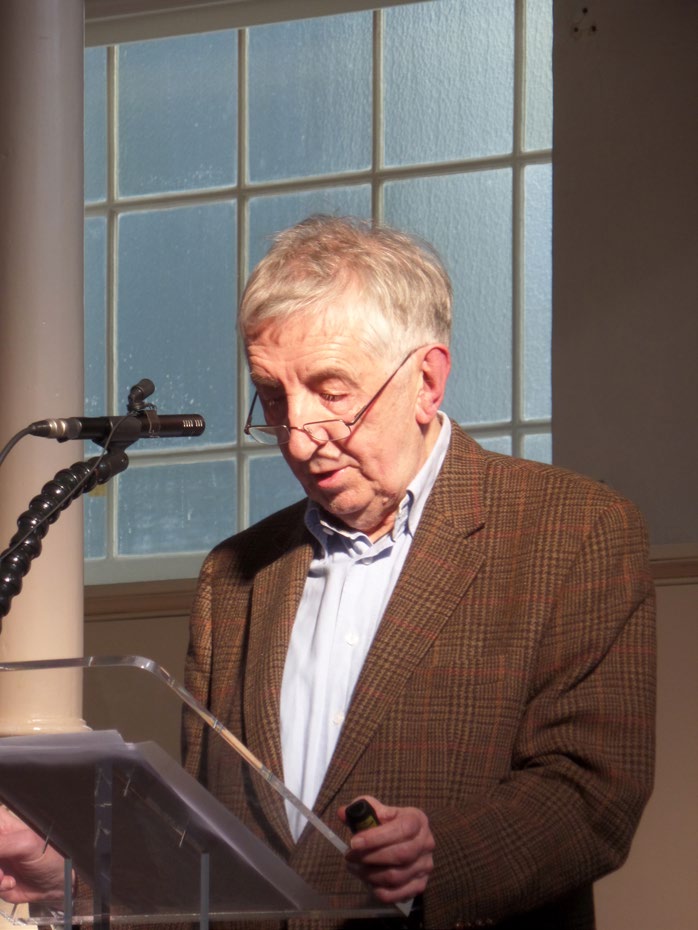 Agency, Images, and Visual Culture: the impact of Hans Belting by David Morgan
Presence and Life in the Work of Hans Belting by Matthew Engelke
Religious Repercussions in Hans Belting's Anthropology of Images by Birgit Meyer