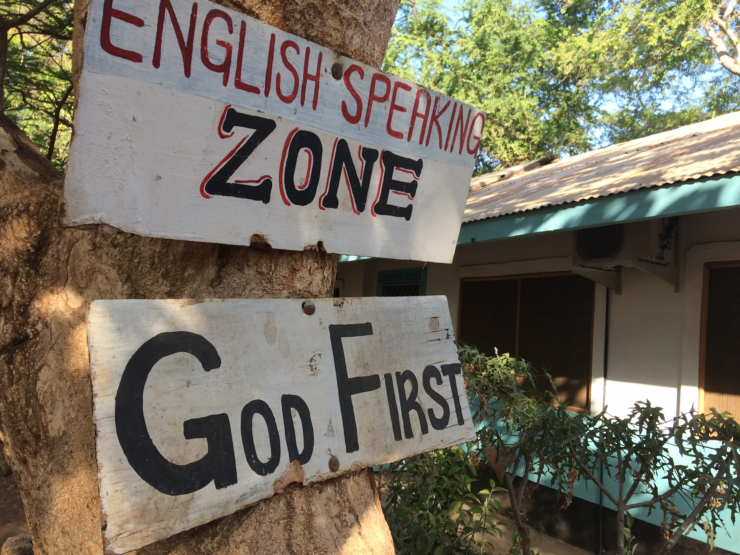 In his open-access article " 'Idle minds' and 'empty stomachs': youth, violence and religious diversity in coastal Kenya", published in AFRICA in November 2020, Erik Meinema explores modes of religious co-existence and generational politics in the coastal Kenyan town Malindi. In the abstract of the article, he summarizes his argument as follows:
"This article analyses how concerns about youth and violence intersect with the politics of managing religious coexistence in the coastal Kenyan town of Malindi. During extensive ethnographic research, I noticed that Muslim, Christian and 'Traditionalist' leaders, politicians and NGO officials often fear that the 'idleness' of young people leaves them susceptible to various immoralities, including political violence and 'violent extremism', that threaten peaceful ethnic and religious coexistence. The article explores how these concerns motivate leaders' attempts to incorporate youth in development and peace projects, and how youth respond to these interventions. These projects are funded by Western donors, who often see 'radical' religiosity, especially among Muslim youth, as a security threat. Yet, leaders in Malindi accommodate donor policies to the (coastal) Kenyan context, and tend to understand immoralities and violence as resulting from a lack of religiosity among youth. The article argues that perceptions of 'idle youth' as potentially violent threats to peaceful religious coexistence and morality allow leaders to develop a 'moral religiosity' that is shared across religious divides. However, the ways in which youth strategically resist or comply with interventions to pacify them demonstrate that they do not necessarily agree with dominant moral and political constellations."
Click here to get open access to the article.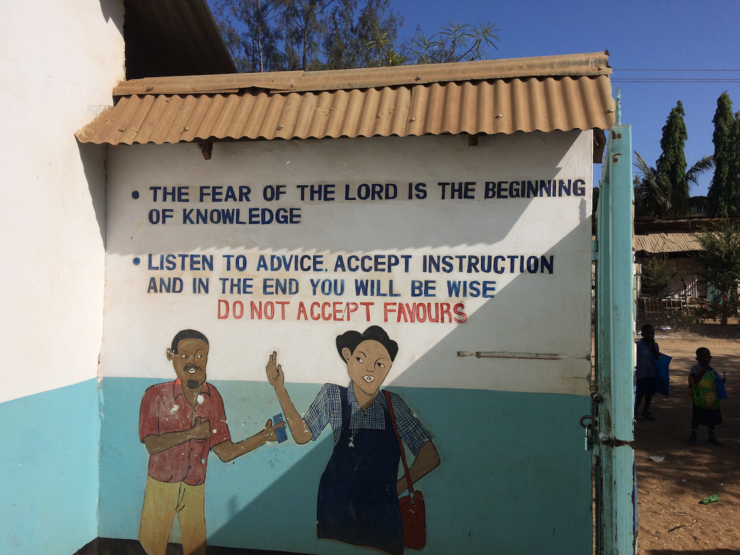 Images courtesy of the author.