On 23 June, the KNAW organized a webinar on the Implementation of
Plan S (accelerated transition to open access) by the NWO (Netherlands Foundation fro Scientific Research) with Stan Gielen (NWO), Johan Rooryck (Open Access Champion for cOAlition S), as well as Claartje Mulder (Social Sciences), Joost Reek (Nature and Technology), Frits Rosendaal (Medical and Biological Sciences) and Birgit Meyer (Humanities), moderated by Wim van Saarloos. See below for a recording of the presentations and discussion:
An earlier debate on Plan S was organized by the KNAW in November 2018. You can find our blog on this event (which includes a statement by Birgit Meyer) here.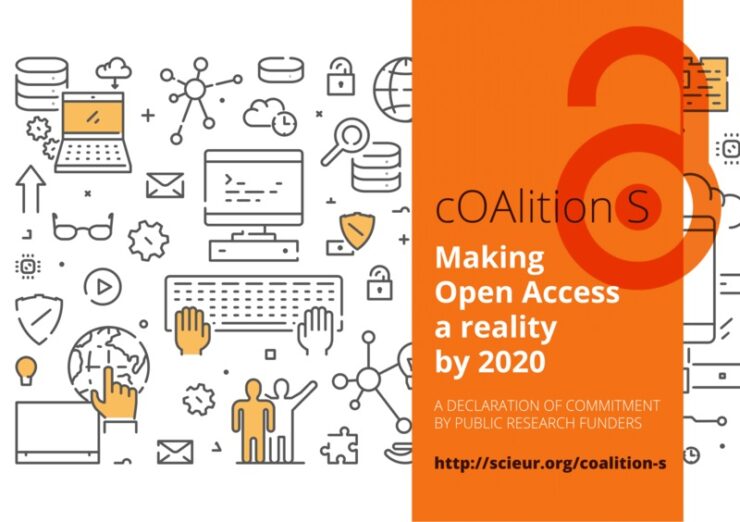 Thumbnail image via TU Delft (source).